Pharmaceuticals
APC provides support to Pharmaceutical Manufacturers within the Asia Pacific Region facilitating compliance to regulatory requirements are met, i.e. TGA, Medsafe, PIC/S, FDA, EU.
APC offers services from project inception and master planning, through facility design, construction and commissioning/validation to providing support in manufacturing readiness and on-going production activities.
APC advises on all aspects of clean room design including mechanical (HVAC) engineering expertise.
APC provides site selection advice, facility condition surveys and facility design reviews to assist our clients in pre-site purchase or lease. We will work closely with our experienced construction companies and with your team.
APC ensure validation activities are scheduled in accurately to ensure GMP compliance and a successful project outcome.
APC develops customised validation documentation for Facility, HVAC, Environmental Monitoring Systems, Utilities and Purified Water Systems typically the following documents are prepared following the V model, i.e. Validation Master Plan (VMP), Quality Risk Assessment (QRA), User Requirement Specification (URS), Design Qualification (DQ), Installation Qualification (IQ), Operational Qualification (OQ), Performance Qualification (PQ), Validation Summary Report (VSR).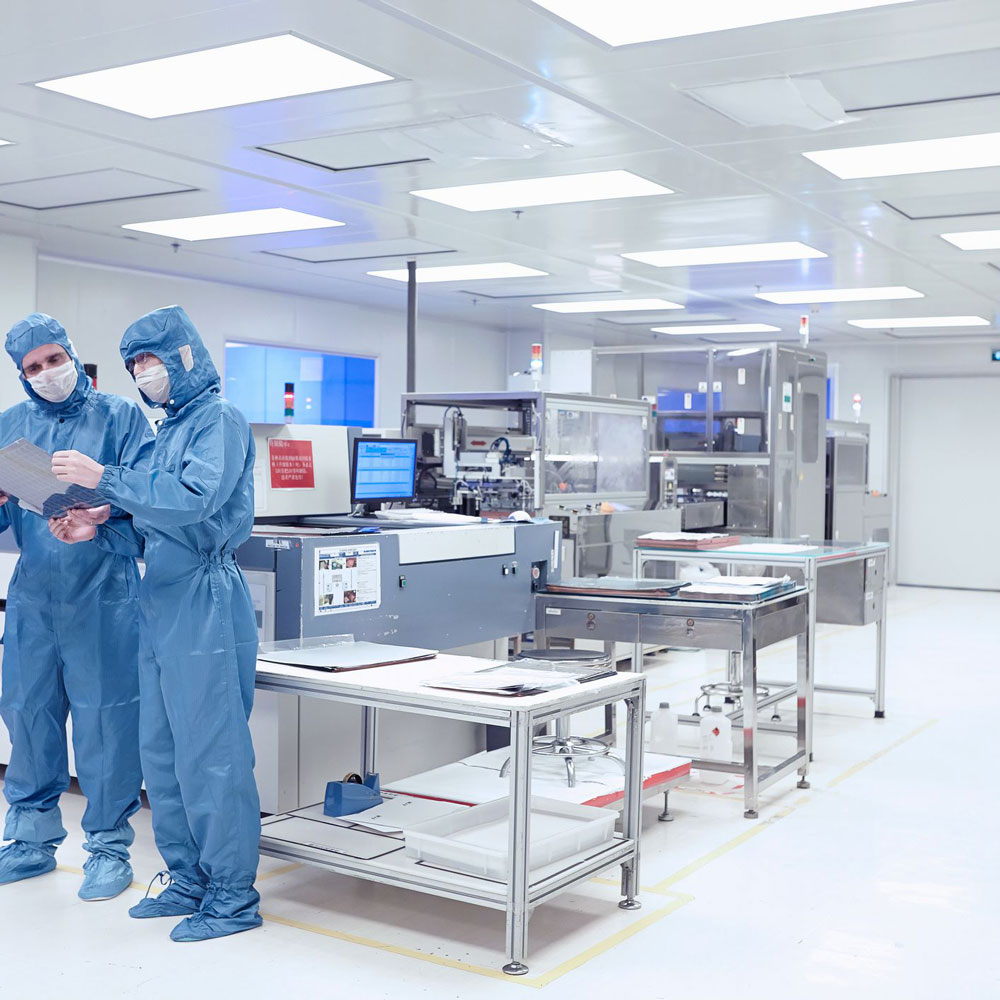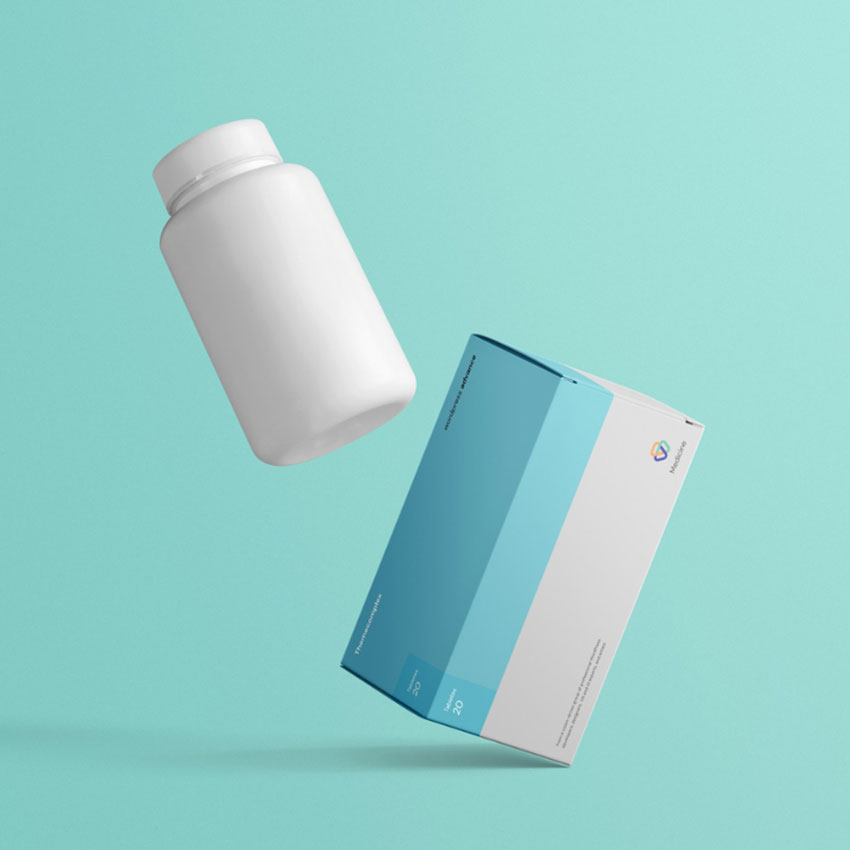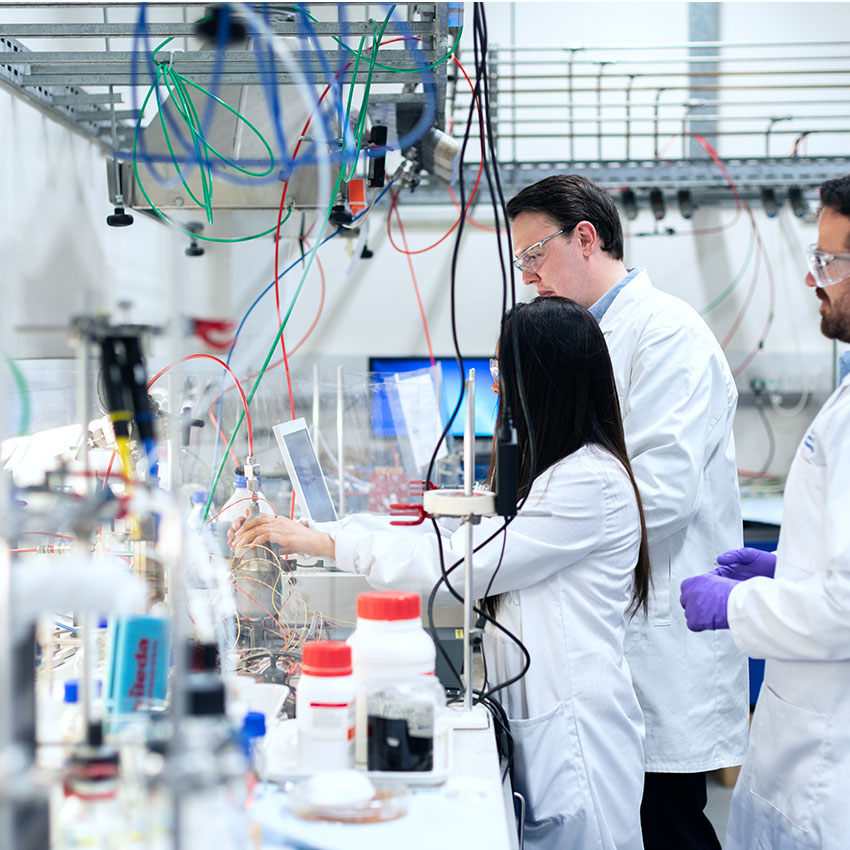 Laboratories
APC specialists design and project manage to final completion a range of laboratory types, including QC laboratories (chemical and/or microbiological), containment (PC1, PC2, PC3, OGTR).
APC has extensive experience in GMP Laboratories serving the pharmaceutical industry, blood and tissue banks and the medical device industry.
Medicinal Cannabis
APC offers site selection, facility design and regulatory advice for Medicinal Cannabis manufacturers. Our project managers and engineers provide guidance to meet regulatory standards (e.g. TGA GMP and FDA GMP requirements and EMA cGMP/EU GMP) for medicinal cannabis production.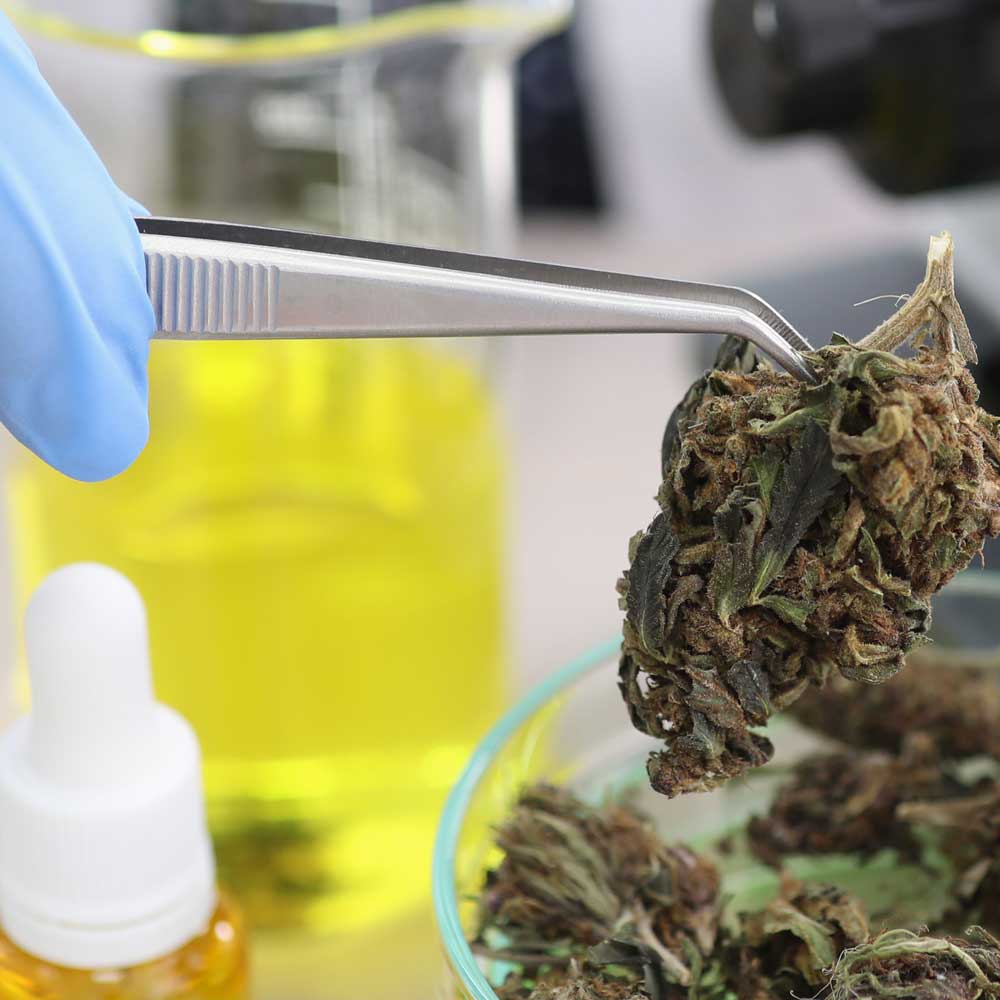 Blood and Tissue Banks
APC has extensive experience in Human Blood and Tissue work and can provide design, project management and validation of facilities, facilitating compliance to PIC/S, MHRA, EMA, FDA and TGA regulations.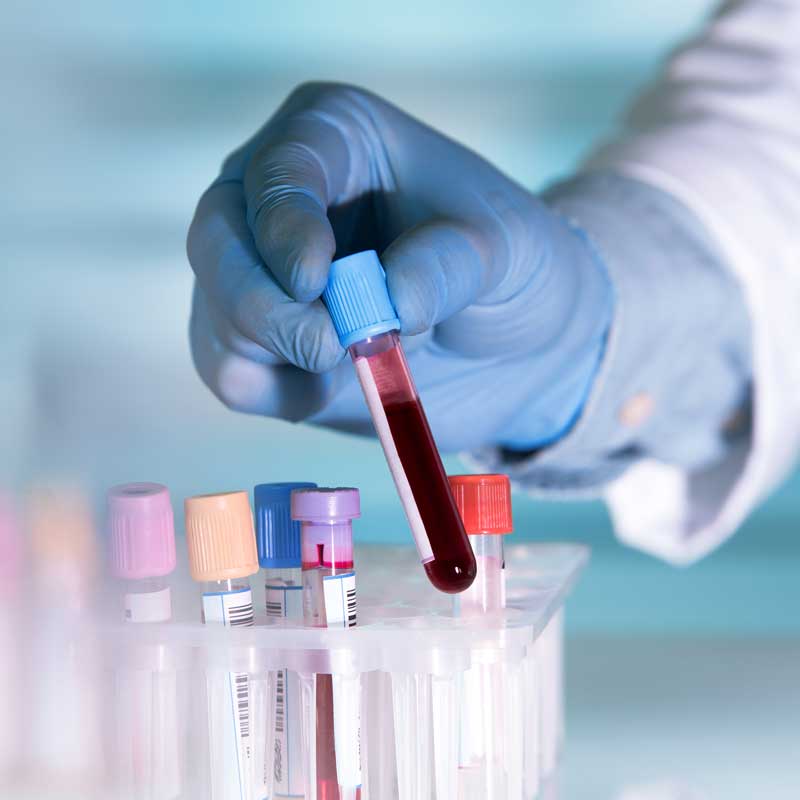 Radiopharmaceuticals
APC professionals can assist with design, project management, validation and GMP compliance with all regulatory requirements for many types of Radiopharmaceutical facility.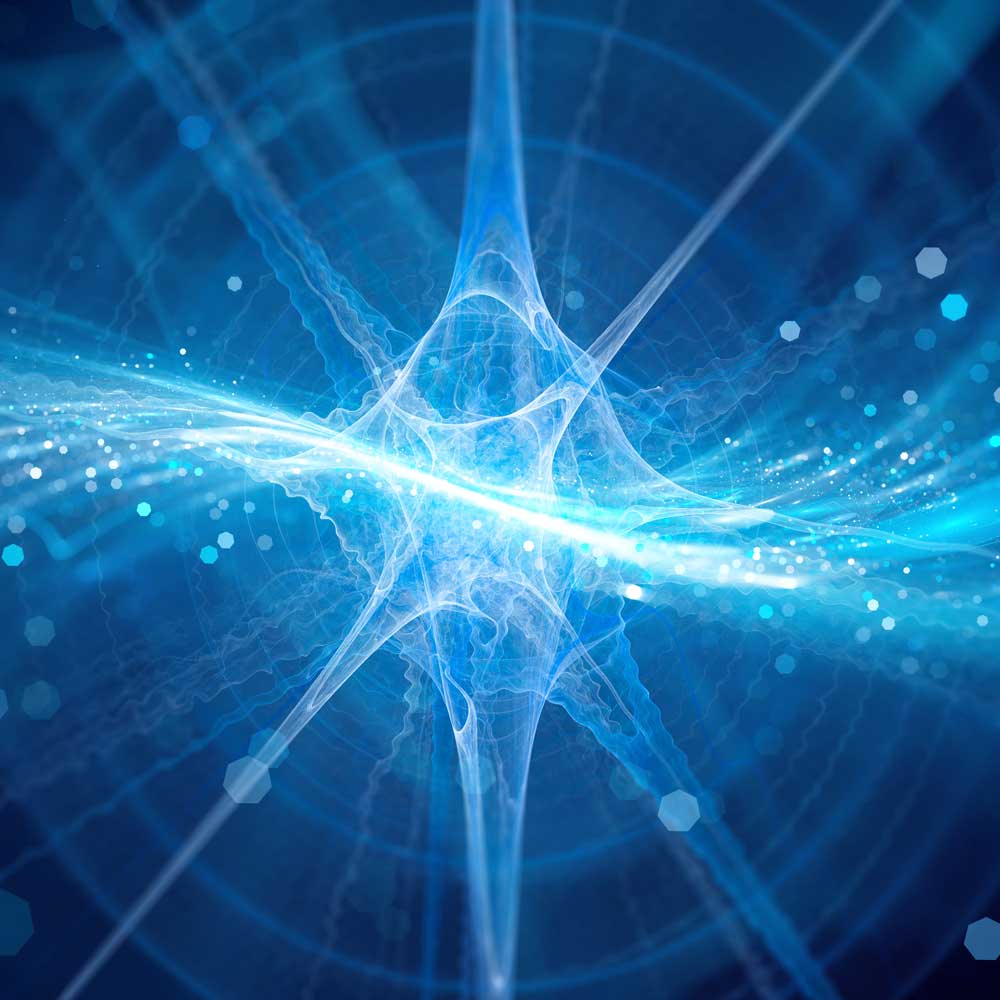 Medical Devices
APC engineers design, project manage and validate Clean Rooms within Medical Device Facilities.
APC can support Medical Device manufacturers to comply with ISO 13485 Quality Management Systems for Medical Devices and ISO 14971 Risk Management for Medical Devices and also FDA CFR 820.